All Inventory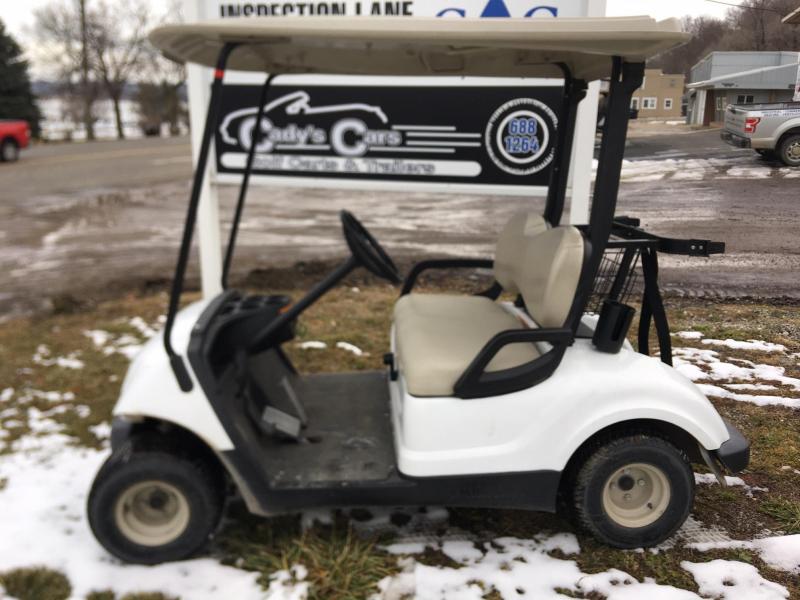 2009 Yamaha YDRAG Drive 2 Seat golf Cart
Stock #: GC 110
2009 Yamaha YDRAG Drive 2 Seat golf Cart
Stock #: GC 109
2009 Yamaha YDRAG Drive, 2 Seat golf Cart
Stock #: GC 107
2009 Yamaha YDRAG Drive, 2 Seat golf Cart
Stock #: GC 106
2006 Yamaha Gas 2 Seat Golf Cart
Stock #: GC 105
2006 Yamaha Gas 2 Seat Golf Cart
Stock #: GC 104
2006 Yamaha Gas 2 Seat Golf Cart
Stock #: GC 103
2006 Yamaha Gas 2 Seat Golf Cart
Stock #: GC 102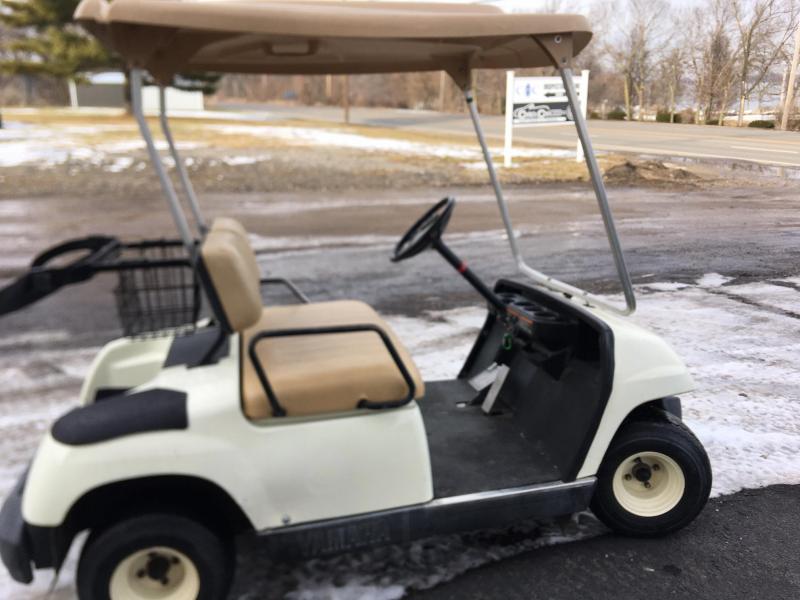 2006 Yamaha Gas 2 Seat Golf Cart
Stock #: GC 101
Realtree Mossy Oak Camo Body Upgrade! DC Electric 48 Volt with NEW Trojan Batteries Charger 4 Passenger - rear flip seat DT Camo Body 80" Top in Bronze Sentry Dash with Camo Inserts Pilot Steering Wheel 10" Street Tires Windshield Deluxe Head, Tail & Brake Lights, Turn Signals ...
Stock #: GC 31
Get a Quote
Please enter your contact information and one of our representatives will get back to you with more information.
Click to Call
Please enter your name and phone number to get calling options.